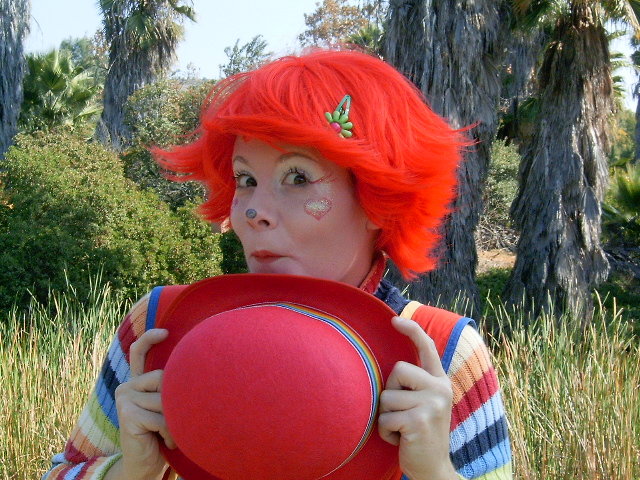 Clown
What carnival or party would be complete without a clown? So -- send in the clowns and enjoy the festivities!
Our clowns are very talented and will do airbrush tattoos, make amazing balloons, and create all kinds of silly memories! They're sure to keep you laughing all day!
Our clowns don't wear full-face white makeup- but instead, highlight their features with colorful designs, so as not to appear "scary". They're super cute!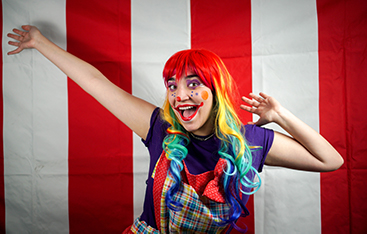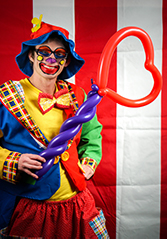 If you'd like the clown to do both, Airbrush Tattoos AND Balloon Animals at event, we suggest booking the following-
1 hour- up to 12 kids
1.5 hours- 10-15 kids
2 hours- up to 20 kids
Expecting more guests? Call us at (858) 560-2700 to discuss options.