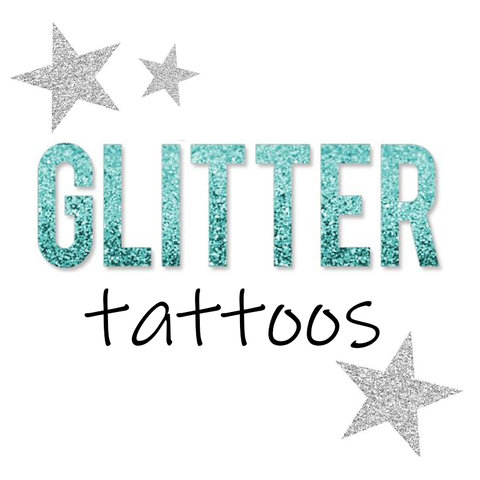 Glitter Tattoo Artist
Make your party sparkle with Glitter Tattoos!
We'll send a professional entertainer to your event to apply glitter tattoos to your party guests.
Your guests can choose from over 25 designs (hearts, stars, fairies, etc). The entertainer takes the removable stencil and applies a "glue" before dabbing on colored glitter to complete the design.
Each application takes about 1-2 minutes.
Suggested booking duration:
1 hour- recommended for up to 15 kids
1.5 hours- recommended for up to 20 kids
2 hours- recommened for more than 20 kids