Jedi Knight
Jedi Knight
The Force Is In Us All, You Just Have To Believe.
There is a constant battle for balance in the universe, and the Darkside of the force seems to have the edge. However, our Jedi Knight is looking for new trainees, to help fight the cosmic battle that is all around us. Through our company we like to make the experiences with the Jedi Knight as immersive as possible. The Jedi Knight will run our Jedi training and play themed games with the guests. After the students are done with their training and learning the ways of the force, the participants will get a chance to show their Jedi Master all that they have learned by fighting the Jedi Knight in their final test to become a Jedi in training. This experience will be full of Jedi knowledge, and fun activities.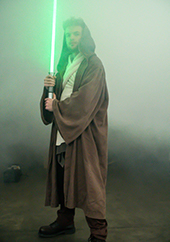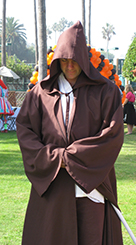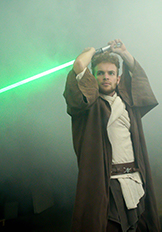 If this does not fit with what you want to do with the Jedi Knight, simply let us know and we will see what we can do for you. Our entertainers are super flexible and will make sure to give you the party that you desire.
Have a female Jedi instead
We have female Jedis also!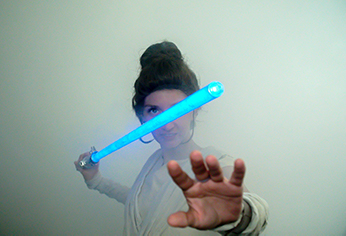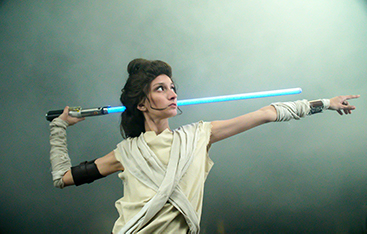 Event Break Down
Grand entrance
Small meet and greet with participants
Going over what the force is
Training
Jedi Knight Battle
Pictures with the Jedi Knight
Saying goodbye/ Singing Happy Birthday