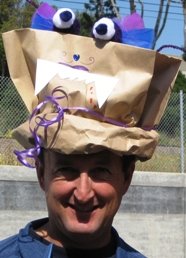 Rat-A-Tat Paper Bag Hats




Please call to reserve this item

Rat-a-Tat-Paper Bag Hats
The Ultimate in Custom-Made Party Hats!!!
We supply all that you and your guests will need to create a masterful party hat -- complete with ribbons, feathers, stick-on images, colors, glitter, and more!! The hat is made from specialty paper bags and rolled to fit you or your child's head size -- then the decoration and creativity is up to you and your guests. You'll love making the hats as much as you'll enjoy wearing them!
This is a great activity for large groups, company picnics, church and school events, or just a fun day in the neighbohood. We can tailor the decoration materials to fit a theme, special holiday (e.g. July 4th, Christmas, Easter, Halloween, etc.), or something more tailored to your specific needs.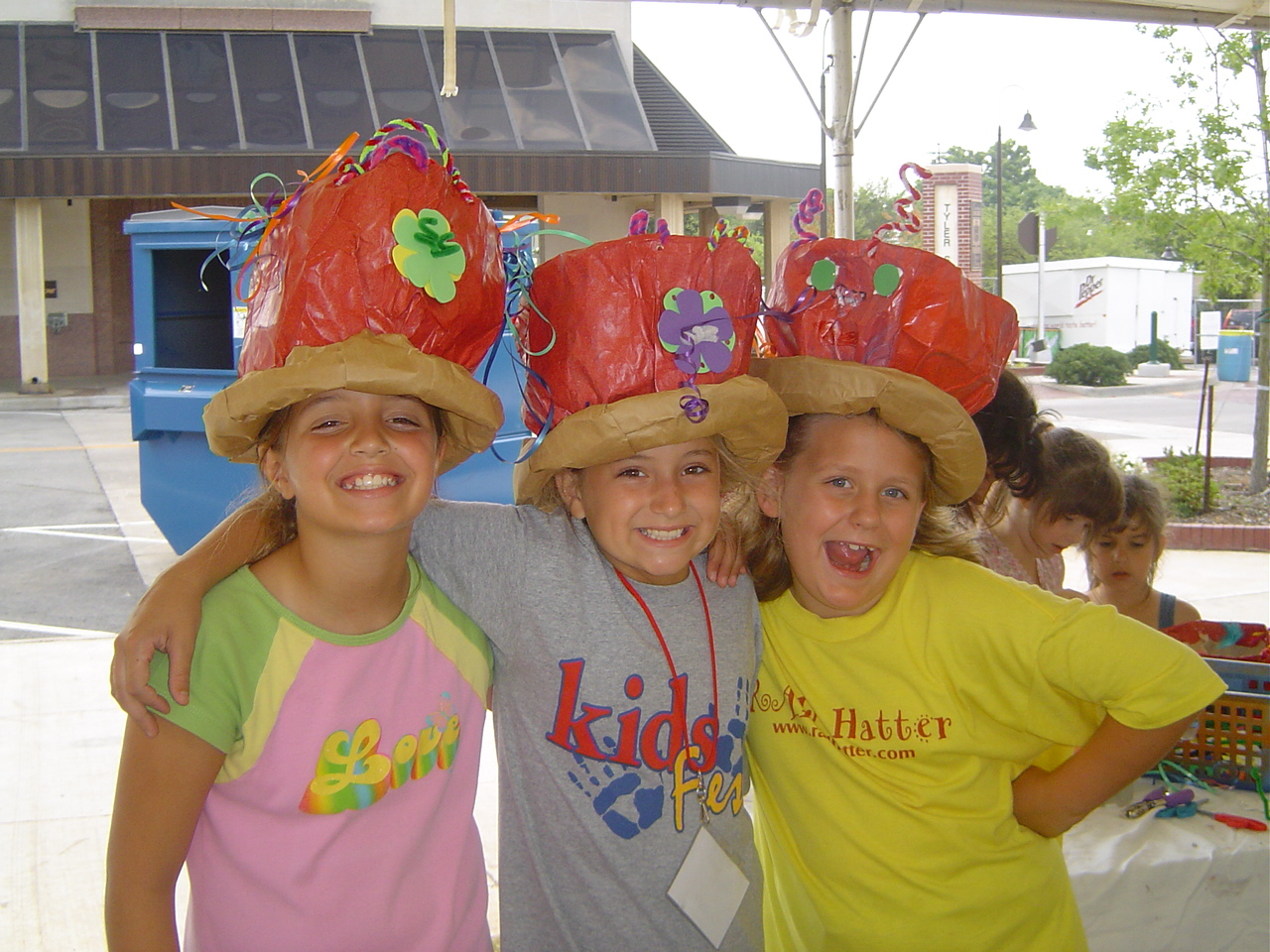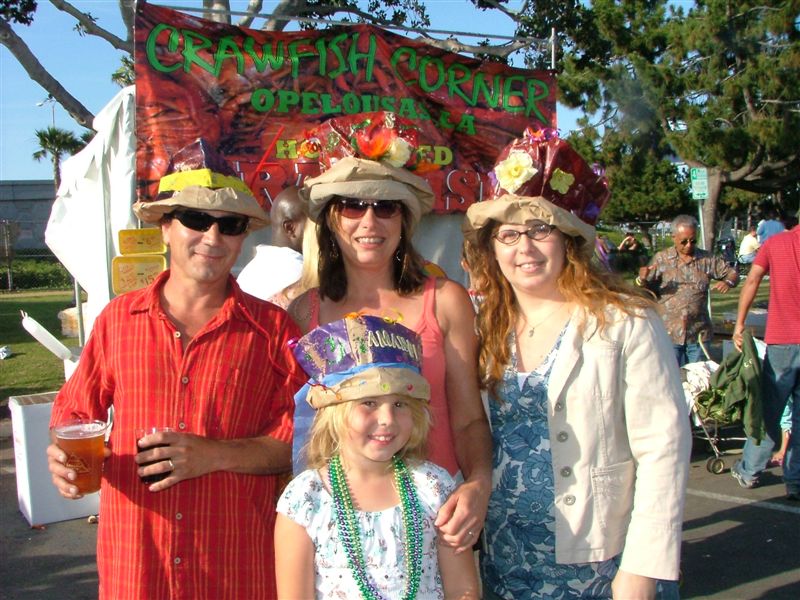 Call us today to reserve
Rat-A-Tat-Hats at your next event!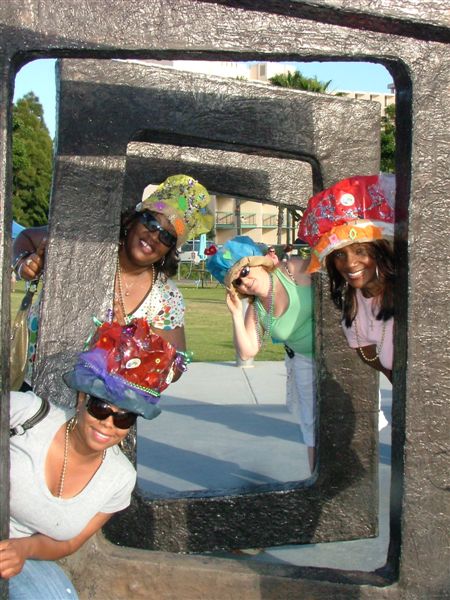 There are no available products under this category.