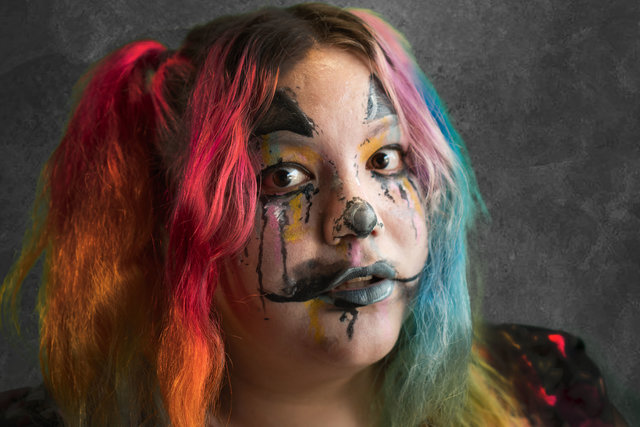 Scary Clown
IT'S TIME TO PLAY…
There is nothing more terrifying than a Scary Clown, nothing!! Doesn't matter what type of event it is, if there is a Scary Clown there, people will know about it. So if you want to scare the pants off of everyone, get a Scary Clown, and maybe, just maybe… you can float too.
You tell us how you want it. If you are looking for scariest character imaginable we got you covered, if you want something that is more kid friendly, that's our specialty. Our entertainers try to be as flexible as possible to fit whatever needs you are looking for. This mentality is even applied to how the event is operated. If you're looking for just a door greeter, we can do that, or if you're looking for someone to be the life of the party/event, we are wonderful at that as well. Just let us know and we'll take care of the rest.
If you don't need an entertainer, and you want be the character behind the mask, all of our Halloween characters are also rentable. If your event is over the weekend, you may come pick up the rental on the Friday before your event and return the following Monday for no additional charge. If your event is during the week, you may pick up the day before and return the day after.
These characters are also great add on to any haunted house event. All of or entertainers have been trained and understand the best way to incorporate a character to any type of haunted house.