Customer Pickups

Use Coupon Code: CP10 for 10% off your order!

Offer only valid on items being picked up. This offer is not valid on delivery related orders.
Carnival Games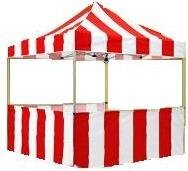 Tables and Chairs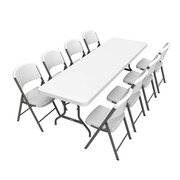 Bounce Houses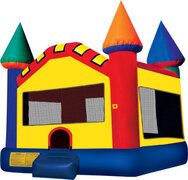 Concessions and Food Machines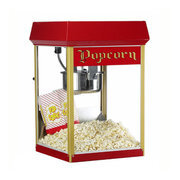 Special Effects Machines (snow, fog, bubbbles) for customer pick up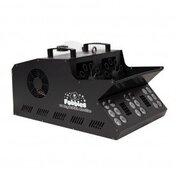 Why Choose Customer Pickup?
Pricing is up to 10% off our standard delivery rates
There are no order minimums
Same day orders are available
And get 4 days for the price of 1
Book online 24/7 or give us a call!
Simply select the date and times you will need the rental.
Then select the item/s you want.
Enter your billing and event information.
Pickup between 10:00 - 2:00 Monday - Friday.
It's that simple!