Canopy Side Walls - Black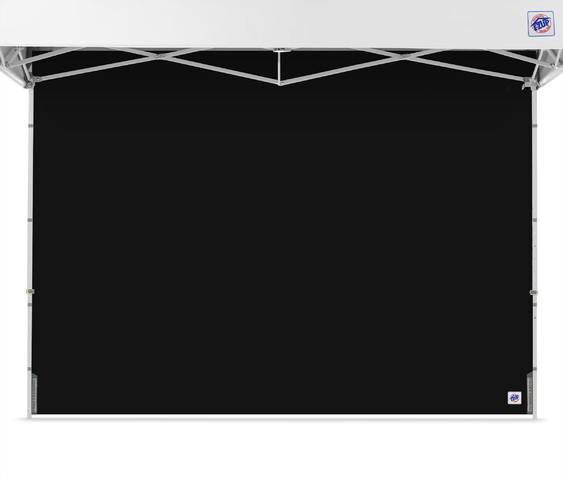 Get even more protection from shade or rain with the canopy rental by adding the canopy side walls. The Black canopy side walls go perfect with the black 10x10 canopy and work well to keep in the heat during the cold winter months.

This rental includes ONE side wall. To create a fully-enclosed canopy with 4 walls, be sure to add 3-4 of these to your reservation.