Cotton Candy Machine-High Volume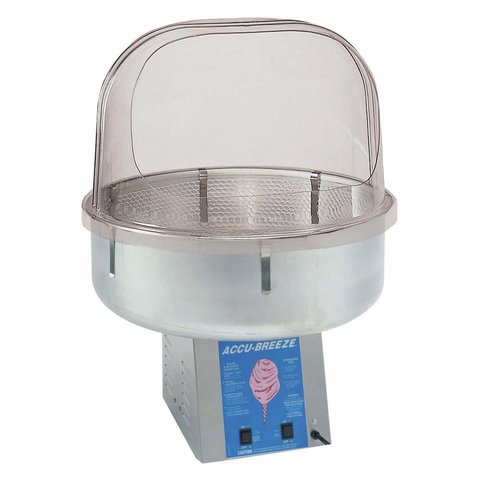 $125.00
Includes up to a 3 day rental (72Hours)
Setup Area: 3x3
Actual Size: 3x3
Outlets: 1
Table-Top High Volume Cotton Candy Machine with Supplies (Optional Stand or Cart add-on)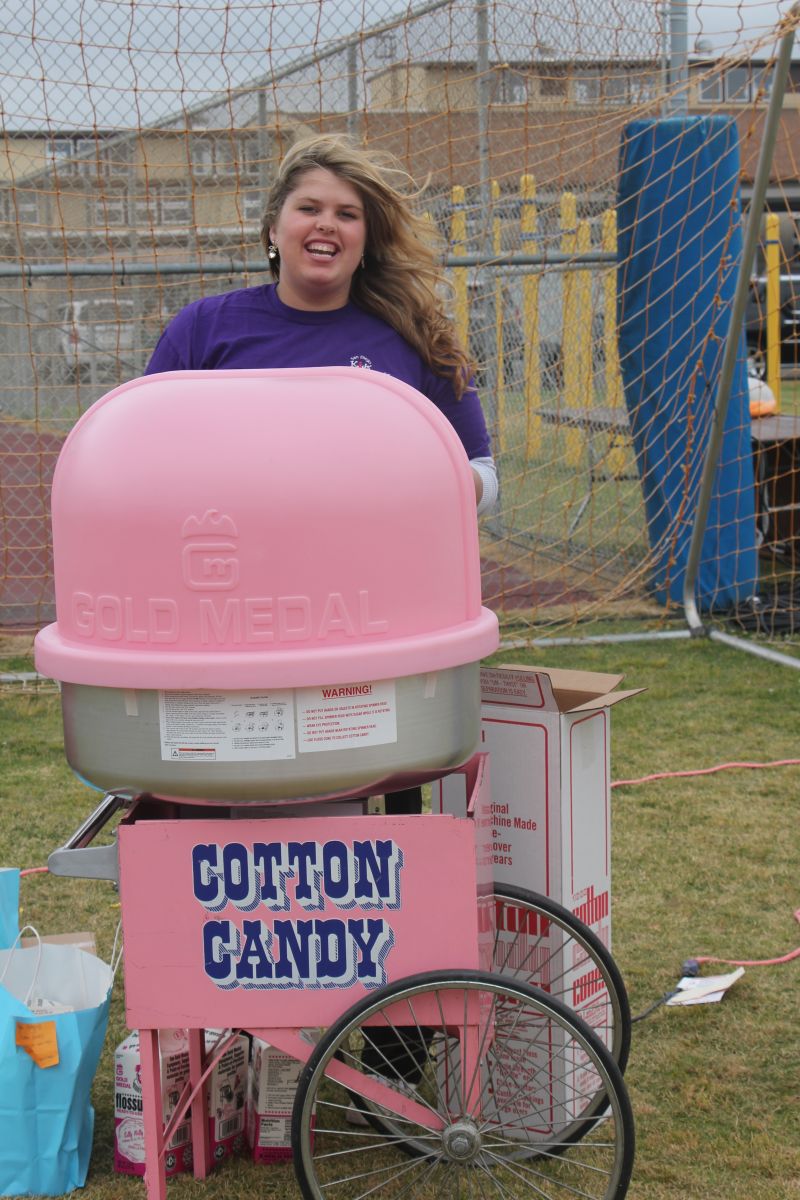 The high volume table-top cotton candy machine and tub also comes with a pink plastic dome so that the floss sugar is self-contained within the tub. Cotton Candy is fun for both the kids that eat the sugar concoction and the adults that make the floss and run the machine. With the high volume capabilities of this machine you can make a wand of cotton candy about every 30 seconds if so desired.
This machine is meant to be placed on a table. Don't have a table at your event? Include the Square Cotton Candy Stand or the super-cute Cotton Candy Cart with Large Wheels!
Want to save money on renting the Cotton Candy Machine?
Opt to come pick up and return the cotton candy machine rental at our warehouse and not only willl you save money on the price, but picking up and returning to San Diego Kids Party Rentals will not fall under any minimum order or delivery fees. Visit the
The Cotton Candy Machine for Customer Pick Up
.
The
Square Cotton Candy Stand
is designed for the Cotton Candy machine to sit on top of it and so that the machine is at a good height for the machine operator to make the cotton candy wands. The Square Cotton Candy Stand has 2" diameter casters for easy movement & it has a place within the stand to store additional supplies.
The Cotton Candy Cart with Large Wheels (pictured to the right) is designed so that the cotton candy machine sits inside of the cart with only the tub and cover visible. It is truly a great set-up!
Please note that we only have one Cotton Candy Cart with Large Wheels and the rental will be subject to availability.