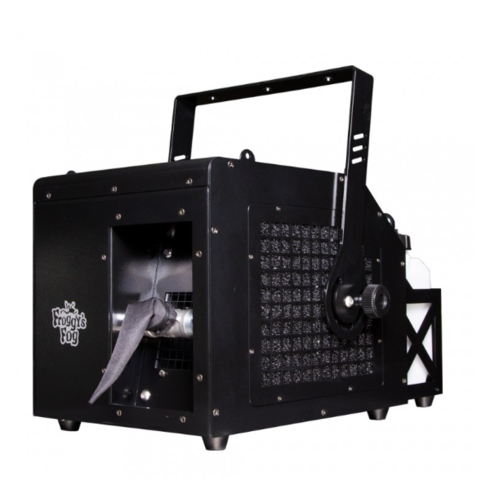 Includes up to a 3 day rental (72Hours)
Let it snow!

It's time to create the perfect Winter Wonderland! Quieter, more versatile, and with more output than our original Snow Machine, the Deluxe Snow Machine is sure to take your holiday event to the next level!

Create a wintery effect with a blizzard of simulated snowflakes and deck the halls in snow! it's perfect for the inside entrance to a holiday party, for special effects, photos with Santa, or whatever your may want to look snowy and wintery. The Snow Machine is commonly used at professional stage productions, discotheques, or parties to create special effects and can also be used in your home to create those same special effects for your Christmas or holiday party!
Our portable Snow Machine uses a special Liquid Snow Fluid to produce a mist of extremely fine foam particles that, when dispersed by the internal fan, look and fall just like real snow. Even close-up it's hard to tell the difference -- except, you won't have to shovel it!!
The snow machine is designed for indoor or outdoor use and plugs into a regular 3-prong, 120V AC household electrical outlet and the rental includes 1 gallon of Liquid Snow Fluid for use with the snow machine. Additional gallons can be purchased for $75 each.
Be sure to stock up on Snow Machine Liquid (sold separately) to keep the blizzard coming!