Water Slide Rentals & Dunk Tank Rentals In Del Mar
  Water Slides

All prices shown include *FREE DELIVERY!

*With minimum order amount per zip code

Displayed Pricing = 3 day rental (BEST VALUE)

or a 1 Day rental of up to 4 hours

*Single day rentals of more than 4 hours are an additional 10% per hour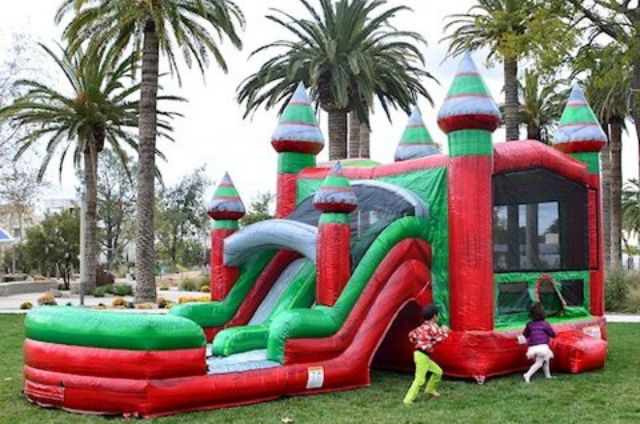 Featured Water Slide Rental In Del Mar
Midnight Dual Lane Bounce House With Water Slide
This Midnight Dual Lane Combo Bounce House with Water Slide is a popular inflatable that has a wide range of features for kids and adults. Even though it has a compact design, it boasts a spacious jumpy area, basketball hoop, tunnel, and a 6ft slide that has two separate lanes, this bounce house combo is designed to keep everyone entertained and engaged for hours on end at your next event in Del Mar.

At 15ft tall, our Midnight Combo is one of the largest combo bounce houses with water slides in our inventory, making it a great choice for larger events and gatherings. The vibrant green and red colors add a festive touch, so it's an ideal choice for Christmas parties and other holiday-themed events.
San Diego Kids' Party Rentals Offers the Best Water Slide Rentals!
Are you planning your child's next party or event? Add the crowd's favorite attraction and rent a water slide! Water slide jumper rentals are loved by everyone from kids to grandparents, and for good reason. With cool water, background music, and great company, it will surely make for memorable moments that will last for years to come. San Diego Kids' Party Rentals makes it easy for you to deliver water slide entertainment to your child's next party in Del Mar.

At San Diego Kids' Party Rentals, we understand the value of these memories and we want to ensure your rental is delivered in Del Mar and set up on time so that the fun starts and ends exactly when you want it. From small gatherings to large events, we offer a wide range of water slide rentals to accommodate your request. Best of all, our water slide jumpers are suitable for your younger guests and even for teenagers, so no one is watching from the sidelines.

While the kids run up and down the water slides all day long, parents can relax and enjoy their day. Take a break and enjoy some me-time while watching the family be entertained all day long! San Diego Kids' Party Rentals takes care of the hassle of setup and delivery, so you can enjoy your event stress-free. Just reserve your inflatable water slide rental, and we will take care of the rest!
San Diego Kids' Party Rentals Offers
The Best Water Slide Jumper Rentals!
Inflatable water slide rentals are fun for the whole family. Our inflatable water slides come in different heights to accommodate even your biggest little daredevil and small enough for your little toddler to have fun! Water slide rentals are offered in many different themes to chose from such as our Fire N Ice Water Slide. We also offer combination water slides such as The Titanium Bounce House and Water Slide Combo for anyone looking to have a themed party!

And we have slip and slides, including our funTropical Slip-N-Slide, as well as different types of Dunk Tanks for you to chose from to upgrade your backyard into a water carnival! Your Del Mar party guests will line up to take a turn at trying to dunk everyone's favorite dad. No matter which wet and wild rental you choose, you won't see your neighbor's parties with anything close to that - guaranteed!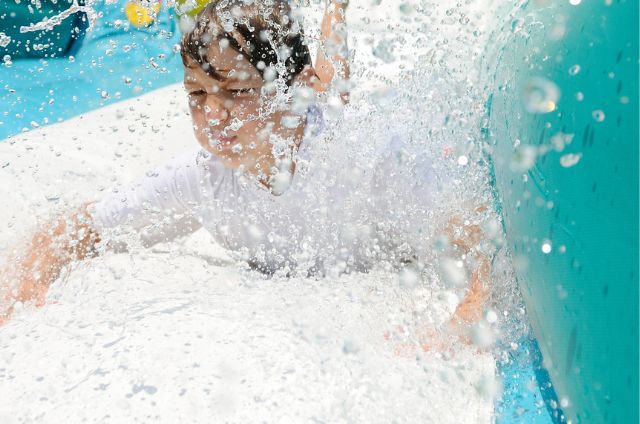 Why Reserve Your Inflatable Rental Water Slides With Us?
Organizing an event in the Del Mar area can be stressful and time-consuming, especially when it comes to arranging fun activities for guests. San Diego Kids Party Rentals is here to make it easy and convenient for you to rent water slides online. Our online inventory makes it easy to browse and choose the perfect slide for your event with just a few clicks. Our user-friendly online ordering system streamlines the rental process so you can focus on other aspects of your event, like party snacks.

We prioritize the safety of our customers and ensure the highest quality inflatable rentals. Our water slide rentals are made with durable materials, regularly inspected, and well-maintained to ensure a safe and enjoyable experience for all. We take care of delivery and setup to ensure a stress-free experience, and our delivery experts will arrive on time at your event in Del Mar and setup your inflatable water slide rental well in advance of your party.

Renting water slides from us means you get a high-quality product and exceptional service. Our commitment to safety and customer satisfaction sets us apart from other party rental companies. So why not make your event unforgettable with water slide jumper rentals from us? Browse our website to find the ultimate party entertainment and reserve your favorite rental today!
Do You Deliver Water Slide Rentals Near Me In Del Mar?
Our Service Area
Proud to Serve The Following Areas:

If your party or event is beyond that radius, just let us know! We may be able to make special accommodations to suit your event.

NOTE: Fees may vary depending on how far you are outside our service area.
https://www.google.com/maps/embed?pb=!1m18!1m12!1m3!1d26781.69709340596!2d-117.28131794701392!3d32.95860873167623!2m3!1f0!2f0!3f0!3m2!1i1024!2i768!4f13.1!3m3!1m2!1s0x80dbf90c7029c421%3A0x10a0d115868ef219!2sDel%20Mar%2C%20CA%2092014!5e0!3m2!1sen!2sus!4v1618261496479!5m2!1sen!2sus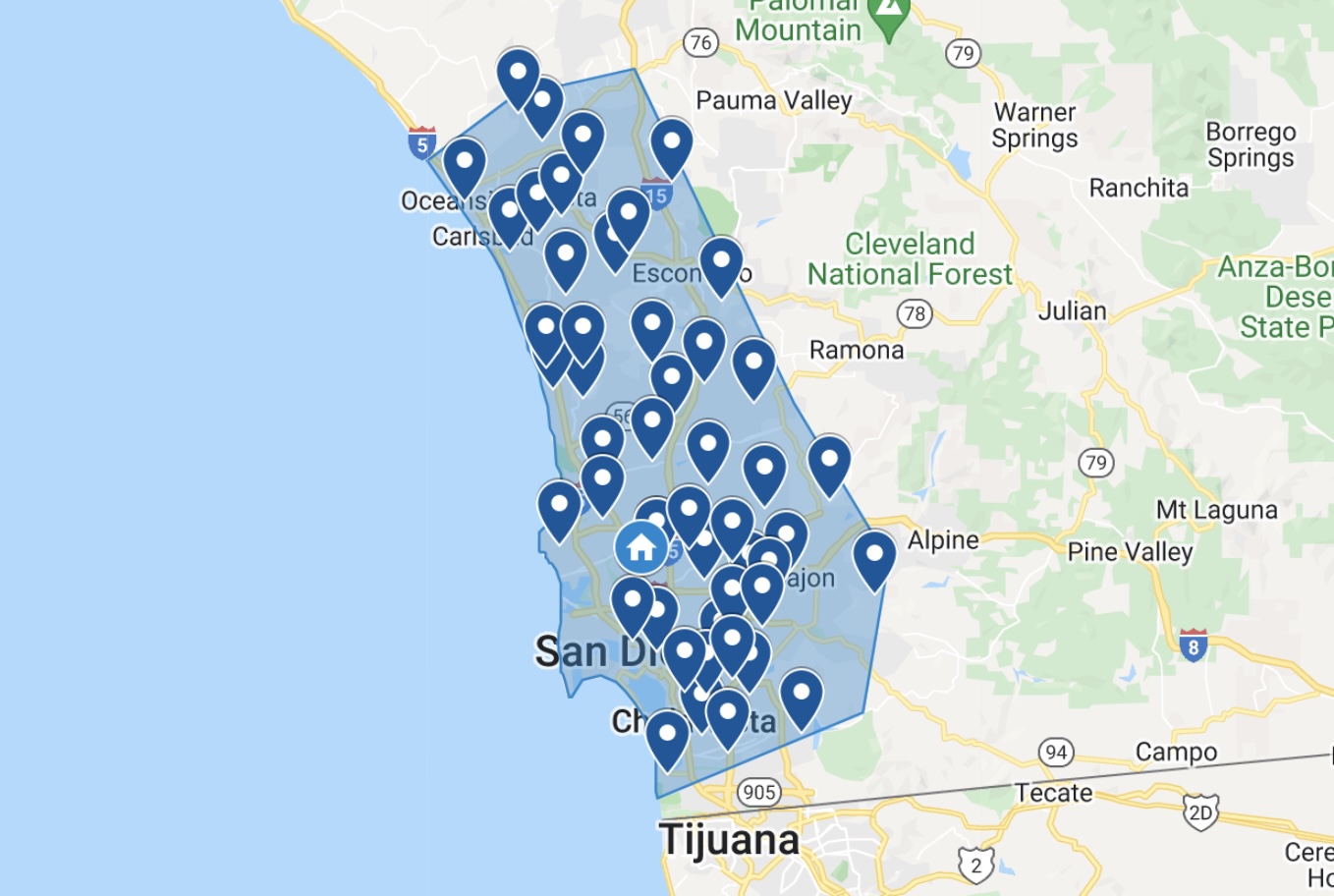 Customers Who Rent Water Slides Also Shop for: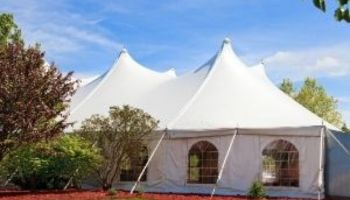 Tents and Canopies
Canopy tent rentals, as well as shade canopies, carnival game booths, and carnival theme red and white rental tents. All of our tents and canopies offer a great place to take a break from the San Diego sun for a bit during your event.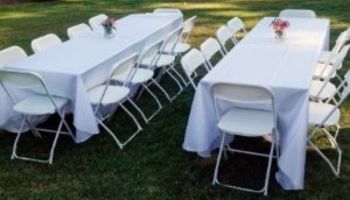 Tables and Chairs
We offer a variety of table and chair rentals for parties in San Diego, including adult size and kid sized tables and chairs to give your guests a place to sit and eat their cake or other refreshment or take a break from all their running around.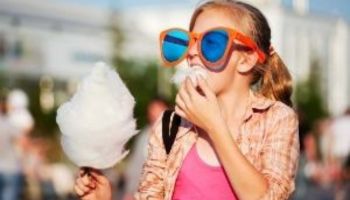 Concession Machines
Get your Popcorn! Well, that and more. We also rent Cotton Candy Machines, Popcorn Machines, Hot Dog Steamers, Snow Cone Machines, and more! Food items give a great way to create memories for your guests.
Frequently Asked Questions About Renting Water Slides
What are your deposit and cancellation policies?
All reservations must be secured with a 50% deposit to reserve the inflatable unit, entertainment and/or rental equipment. A credit card is required for all bookings, even if it is just to be kept on file and actual payment is via cash or check. We accept Cash, Visa, MasterCard, and American Express. Personal checks are only accepted for deposits made more than 14 days prior to the event. All balances must be paid before the time of delivery. With prior agreement, we do accept company checks. Cancellation Fee: If cancelled 8 or more days prior to your event - $50 Cancellation Fee or the cost of the rental/entertainment, whichever is less If cancelled within 7 Days of your event (except within 72 hours of event), Cancellation Fee of 50% of total order amount If cancelled within 72 hours of event, Cancellation Fee of 100% of total order amount These fees will be charged to the credit card on file. Cancellation of rentals due to inclement weather (rain, lightning, high winds) prior to San Diego Kids' Party Rentals, Inc. (SDKPRI) delivering or setting up rented equipment, will result in a cancellation with any deposit and/or payment able to be applied to another rental time period within 90 days at the Lessee's choosing, pending equipment availability. Cancellation after SDKPR has set-up the jump or equipment, will result in full payment for the rental. Additional terms and conditions may apply to rescheduling and/or shortening the duration of Entertainment Additional Policies for Parties with Entertainment: If the duration of the performance is shortened within 7 days prior to the event, 100% payment or the original duration will be required. These fees will be billed to the credit card on file.
What are your delivery, setup and take-down processes?
San Diego Kids' Party Rentals, Inc. ("SDKPRI") will deliver and set up each Inflatable Unit, food equipment, tables/chairs and other rental items. We will ensure that all rental items are clean and in good working condition well before your party starts. Before leaving, we will review with you all safety and operating procedures. We'll come back to take it down after the party is over. Set up normally takes about 15-30 minutes, and take down is about 30-45 minutes per unit or rental equipment. Water slides often require longer set-up and take-down.
What do I need to be able to set-up an Inflatable Unit?
All sprinklers must be shut off one day prior to set-up of the Inflatable unit. An electrical outlet must be located within 100 feet of the set-up position. Adequate space must be available for the Inflatable Unit, which generally is 2-feet of unobstructed area around the Unit and a bit more at the entrance. Access to the set-up area must be unobstructed for a 3-foot wide hand-truck (dolly). There must be a flat area to setup the bounce. We can set-up on a slight incline, but will not set-up if the incline is so steep that the children using the Inflatable Unit will automatically slide to the downward sloping side.
What kind of power is required?
Our Inflatable Units plug into a standard 110V household outlet. We will supply a heavy-duty extension cord and ask that nothing else be plugged into the same outlet that is being used for the Inflatable Unit. Placement of the Inflatable Unit should be no more than 100 ft from that outlet. If you would like to set up an Inflatable Unit at a park or a place without an electrical outlet within 100ft, please let us know and we can arrange to provide a generator and gasoline for an additional charge.
On what type of surface can the Inflatable Jump, Slide or Obstacle Course be placed?
The safest surface is a level grassy area. However, we can set up on concrete, asphalt, or bark. We can even set up the Inflatable Unit in a driveway or cul-de-sac. Please specify when ordering which surface we will be setting up on and we will make sure that we bring the proper anchors for your event. Please note that set-ups on dirt surfaces typically incur an additional $50 to $100 cleaning fee due to the condition of the equipment at the end of the rental period.